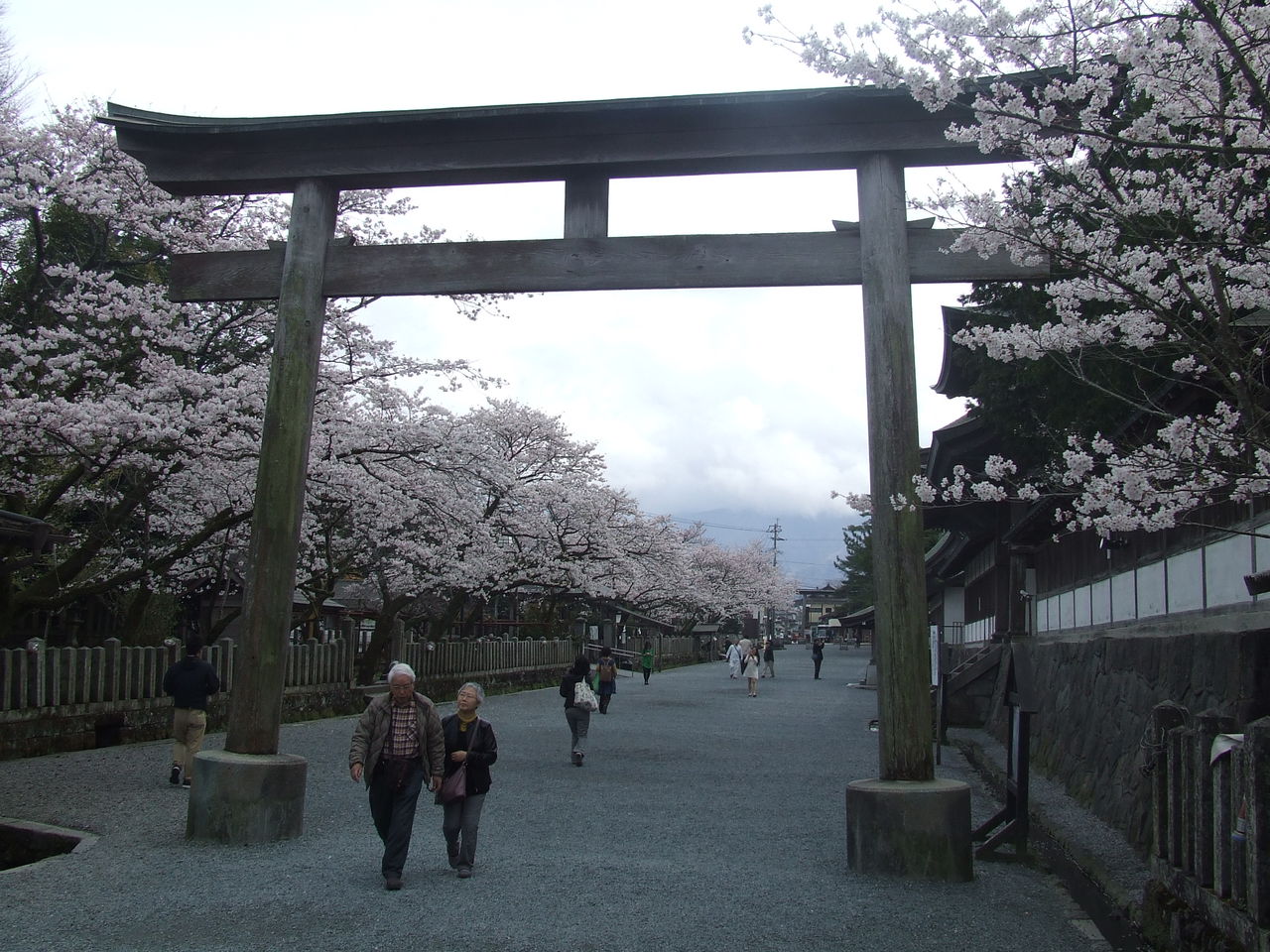 Möglicherweise habt ihr schon von der japanischen Tradition des Hanami (
花見
) gehört. Das Wort setzt sich aus den Schriftzeichen f
ü
r Blume und sehen bzw. anschauen zusammen. Dementsprechend wird damit das Betrachten von Kirschblüten bezeichnet, welches häufig mit gemeinsamem Essen und Trinken unter den in voller Blüte stehenden Kirschbäumen verbunden ist. Auch in Aso habt ihr gegen Ende März / Anfang April die Möglickeit Japans berühmte Kirschblüten zu betrachten. Einige der schönsten Orte für Hanami in Aso wurden uns heute von unserem Kollegen Higashitani vorgestellt. Die bekanntesten sind sicherlich der Aso Schrein und der Vorplatz von Cuddly Doiminion, einer Mischung aus Zoo und Streichelzoo, die bei den Kindern in Aso sehr beliebt ist. Ein Geheimtipp ist ein kleiner See, der vom Bahnhof Aso aus problemlos zu Fuß erreicht werden kann und von Feldern umgeben ist. Solltet ihr euch zur richtigen Zeit in der Umgebung von Aso befinden (z.B. weil ihr euch die Kirschblüten am Schloss in Kumamoto anseht), dann lasst euch auch das Hanami in Aso nicht entgehen.
Freundliche Grüße aus Aso,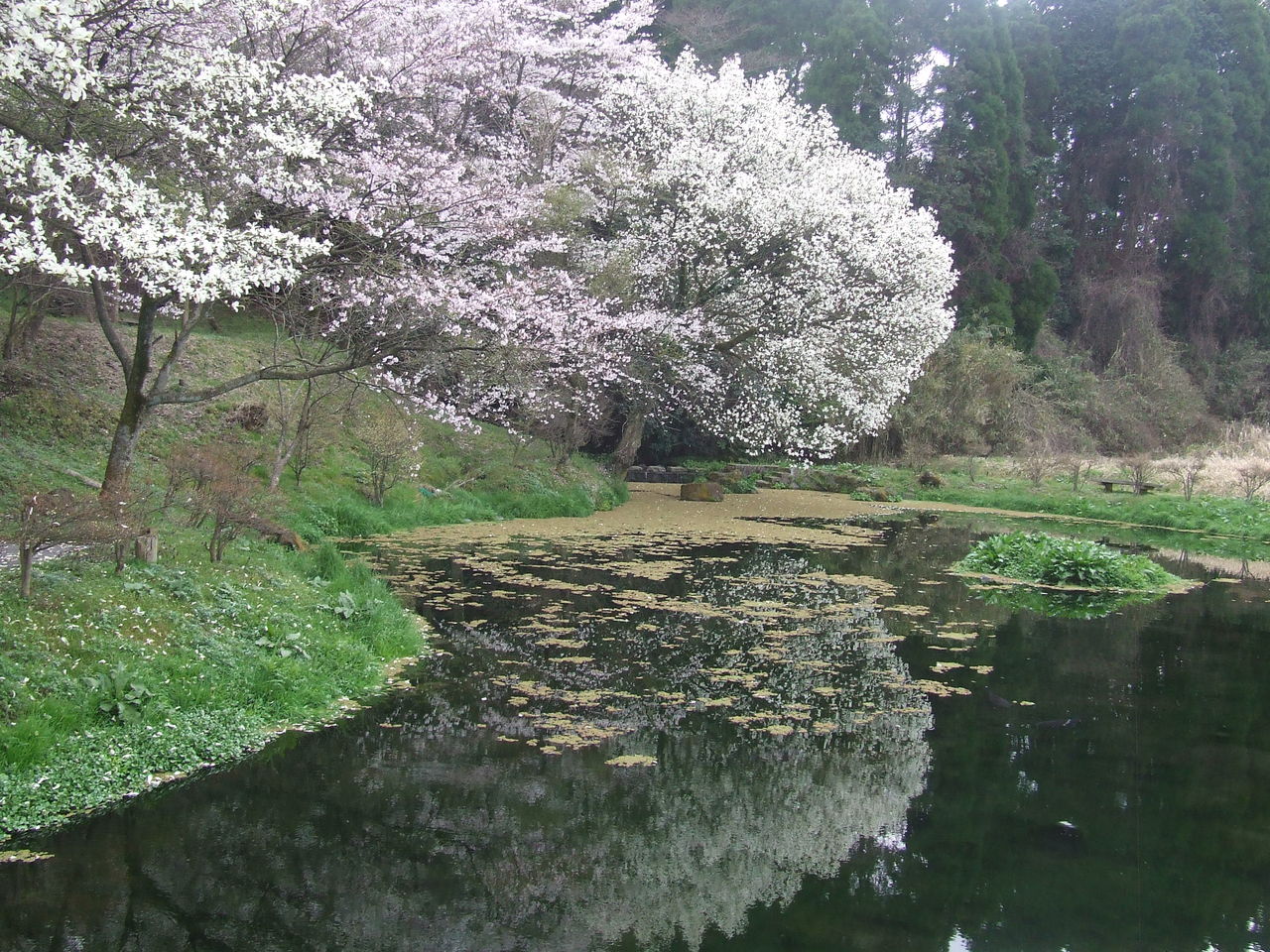 Possibly you have already heard of a Japanese tradition called Hanami (
花見
). The word is composed of the characters for flower and for to see / to look at. Accordingly it means the act of looking at cherry flowers, which often includes eating and drinking together under cherry trees in full bloom. Some of the most beautiful places for Hanami in Aso were introduced to us by our colleague Higashitani today. The most famous are Aso Shrine and the court in front of Cuddly Dominion(which is a mixture of zoo and petting zoo highly popular among the children of Aso). A good insiders` tip is a small pond, which can easily be reached on foot from Aso Railway Station and is surrounded by fields. If you are near to Aso at the right time (for example because you are doing Hanami at Kumamoto Castle),please come to Aso and enjoy looking at its wonderful cherry flowers with us.
Kindest regards from Aso,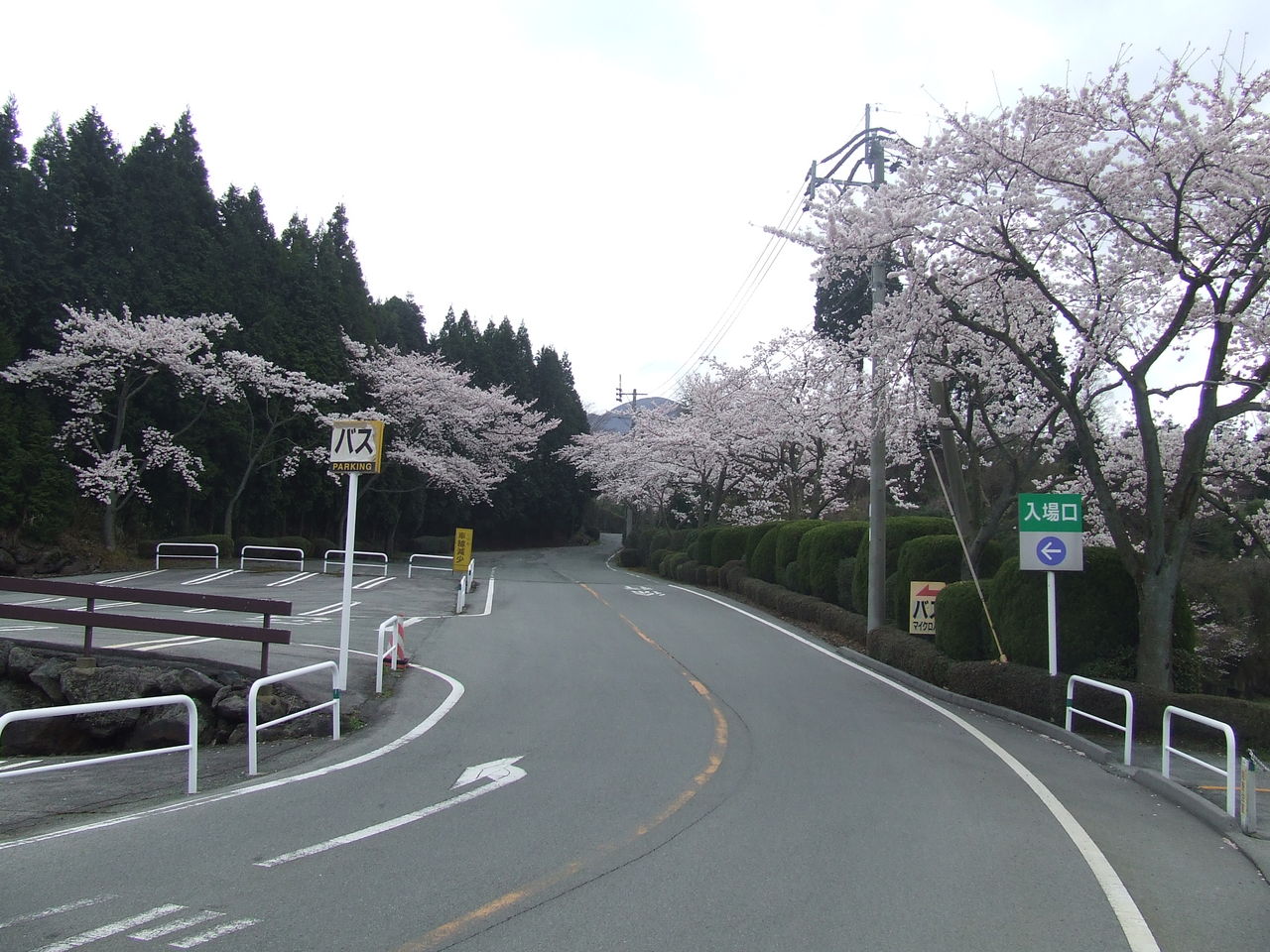 タグ :