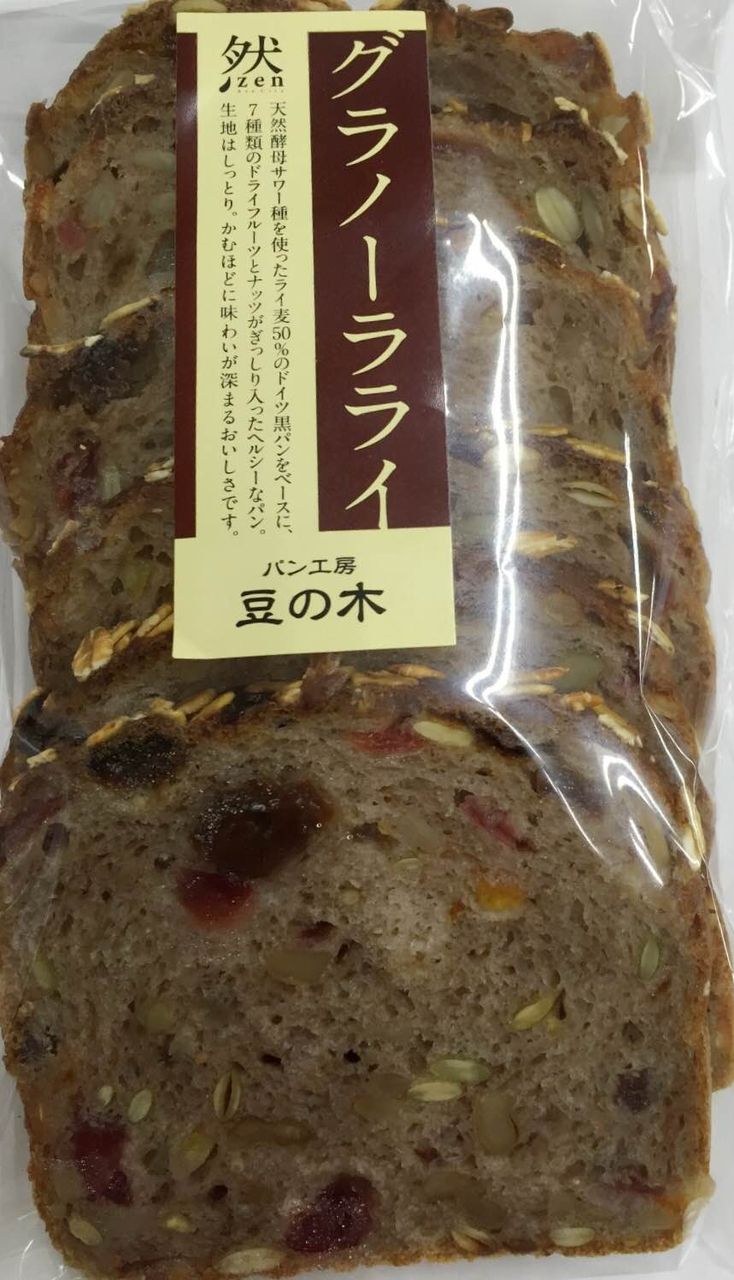 Eigentlich sollte heute in Aso "noyaki" stattfinden. Noyaki ist das japanische Wort für das Verbrennen abgestorbenen Grases auf den Feldern. Es handelt sich um eine lokale Tradition, die die Bewohner Asos seit bereits eintausend Jahren am Leben erhalten. Das Gras auf den Feldern war f
ü

r die lokale Wirtschaft seit jeher von zentraler Bedeutung. Es diente nicht nur als Futter f
ü
r Rinder und Pferde, sondern auch zur Herstellung von Hausd
ä

chern.
Nachdem das Gras f
ü

r verschiedene Zwecke verbraucht wurde, besteht die Gefahr der Verwaldung der Felder. Um dies zu verhindern, werden Feuer gelegt, die neben den Grasresten auch kleine B
ä

ume und B
ü

sche verbrennen und die Felder
f

ü

r das Wachstum frischen Grases freimachen. Leider hat es heute in und um Aso stark geregnet, sodass noyaki auf n
ä

chste Woche Freitag verschoben werden musste. Anstatt uns das Ereignis anzusehen, Fotos zu schießen und einen kleinen Artikel zu verfassen, saßen wir heute am Schalter f
ür

Touristeninformation und haben unsere
übliche Arbeit erledigt

. Als kleine Entsch
ä

digung konnten wir in Aso hergestelltes "M
ü

sli-Roggen Brot" probieren, das wirklich hervorragend geschmeckt hat. Es hat mich stark an deutsches Vollkornbrot erinnert, enthielt allerdings neben Sonnenblumenkernen auch allerlei Fr
ü

chte wie zum Beispiel Feigen, Rosinen, Orangen und Trauben. Eine Packung, wie ihr sie auf dem Foto sehen koennt, kostet 300 Yen und kann hier bei Michi no Eki Aso erworben werden. Produziert wurde das Brot von der Baeckerei "Mame no Ki", einem hervorragenden und auesserst bekannten Kleinbetrieb aus Aso. Es handelt sich um die B
äckerei, die Michi no Eki Aso und Aso Bahnhof am n
ächsten liegt. Zu Fuß kann sie in nur fünfzehn Minuten erreicht werden.
Wenn ihr Zeit habt nach Aso zu kommen, besucht doch Michi no Eki Aso und probiert die Produkte von Mame no Ki und anderen lokalen Betrieben oder besucht diese in ihren lokalen Gesch
ä

ften.

Marco

PS: Am Ende des Blogeintrags findet ihr ein Foto eines typischen deutschen Vollkornbrotes zum Vergleich!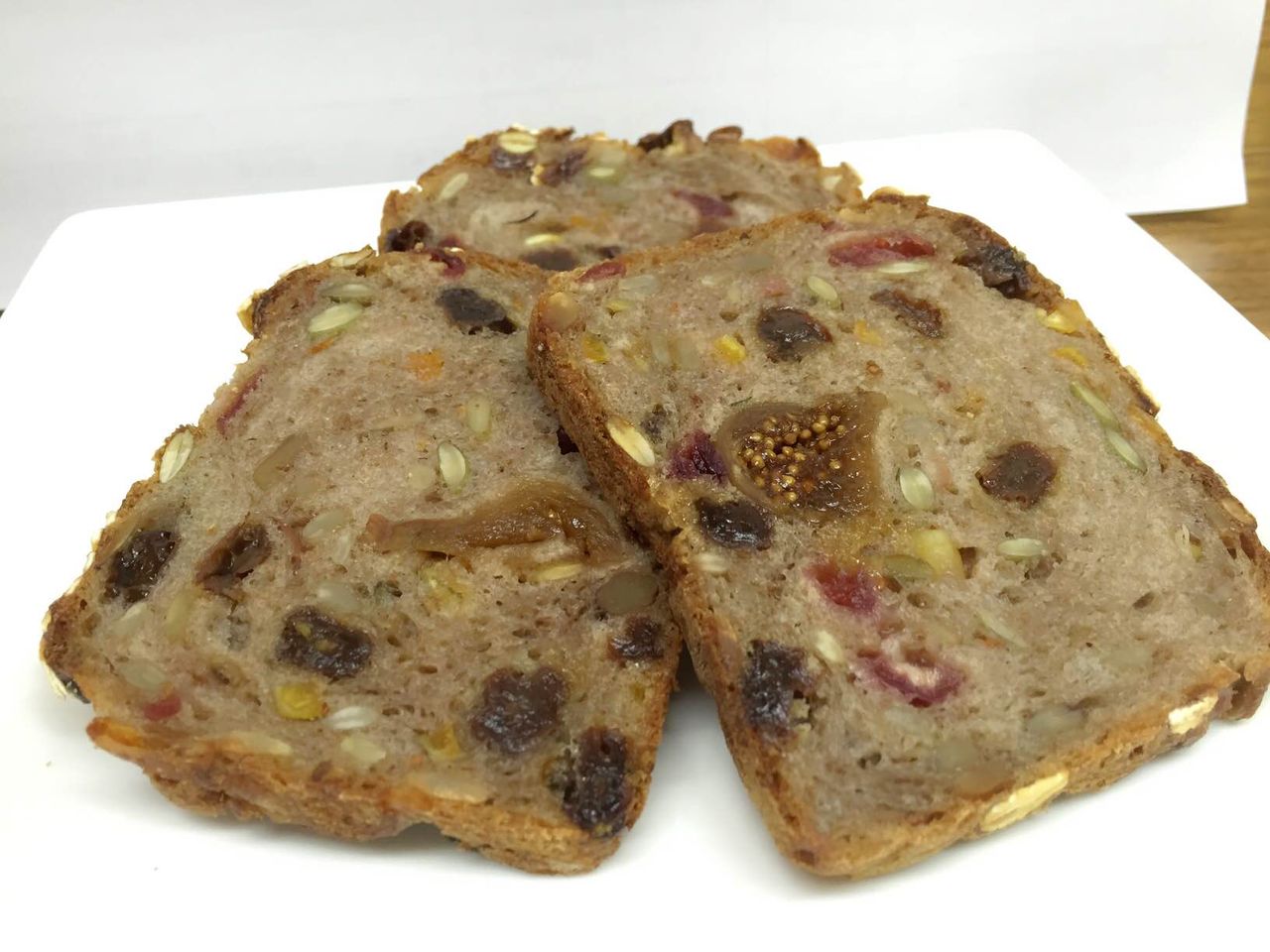 Actually "noyaki"should have taken place in Aso today. Noyaki is the Japanese word for the burning of dead grass on the fields. It is a local tradition that has been kept alive by the inhabitants of Aso for one thousand years. The grass on the fields has always been of high importance for the local economy. Not only did it serve as fodder for cows and horses, but it has also been used to construct rooftops. After using up the grass for many different purposes bushes and trees begin to grow on the fields, which would, if not removed early enough, turn the vital fields into forests step by step. To prevent this from happening local people have been laying fires that do not only burn the remains of grass but also recent trees and bushes and clear the fields for the growth of fresh grass. Unfortunately it has been raining strongly in and around Aso today, so that the event had to be postponed and will probably take place on Friday next week. Instead of enjoying the event, taking pictures and writing a short article to introduce noyaki to foreigners we were working at the tourist information counter. As a small compensation we tried "granola-rye bread" made in Aso, which was really delicious. It reminded me of German granary bread. But in contrast to the German variety it contained not only seeds, but also various fruits such as figs, raisins, oranges and grapes.
One package as the one you see on the photo can be bought for 300 Yen at Michi no Eki Aso. The bread was produced by "Mame no Ki", an outstanding and very famous small bakery in Aso. It is the bakery which is closest to Michi no Eki Aso and Aso Railway Station and can be reached by walking for only fifteen minutes. If you have time to visit Aso, why don't you drop by and try other products of Mame no Ki and other local producers or visit them at their local shops.
Marco

PS: At the end of the article you will find a picture of a typical German granary bread for comparison!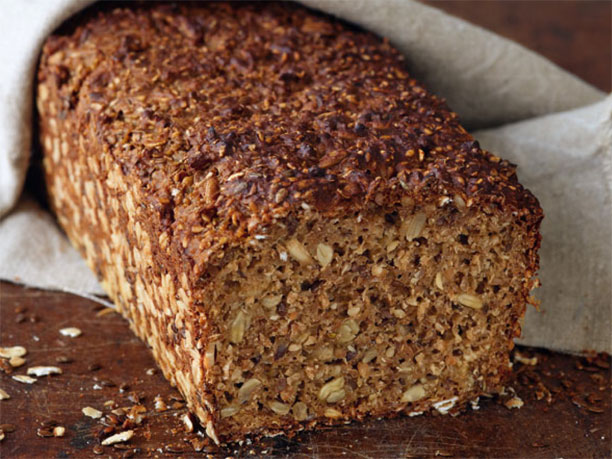 タグ :