Hoffentlich hattet ihr alle ein schönes Wochenende!
Bei uns in Aso war heute ein vergleichsweise ruhiger Tag, sodass ich viel Zeit hatte, um Texte und Karten ins Deutsche zu übertragen. Eine Besonderheit gab es aber doch am heutigen Tage: Wir (d.h. mein Kollege Rashid und ich) durften Trinkjoghurt von Bauern aus der Region probieren, der ab sofort auch hier im Laden erhältlich ist. Wir durften zwei verschiedene Sorten trinken. Beide waren sehr lecker. Wie üblich mussten wir das Produkt anschließend bewerten, damit es in Zukunft noch verbessert werden kann. Der Joghurt in der kleineren Flasche ist höher konzentriert und schmeckt dadurch stärker, während der andere weniger dickflüssig ist und leichter schmeckt. Am besten Ihr probiert selbst, wenn Ihr die Möglichkeit habt nach Aso zu kommen!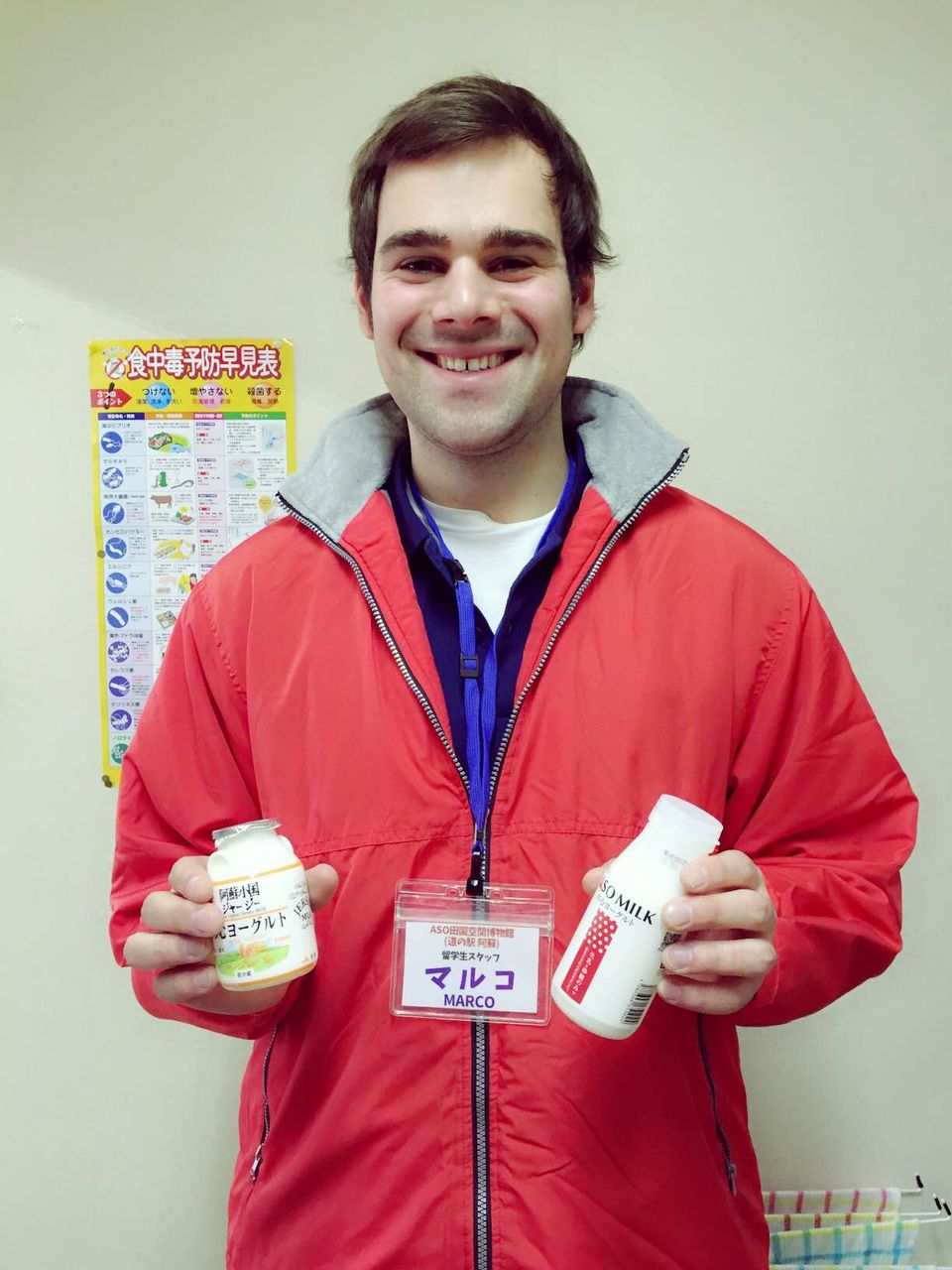 Hopefully all of you had a nice weekend!
We had a rather quiet day at Aso today, so that I had a lot of time to translate texts and maps into German. Nevertheless, there was one very pleasant experience: My colleague Rashid and I had the chance to try drinkable yoghurt produced by local farmers, which will be sold in our shop from now on. We tried two different sorts and both of them were very tasty. As usual, we rated the products afterwards, so that they can be improved in the future. The one in the smaller bottle is more concentrated and has a stronger taste, while the other one is more fluid and has a lighter taste. If you have the chance to come to Aso, please try for yourself and find out which one fits your taste!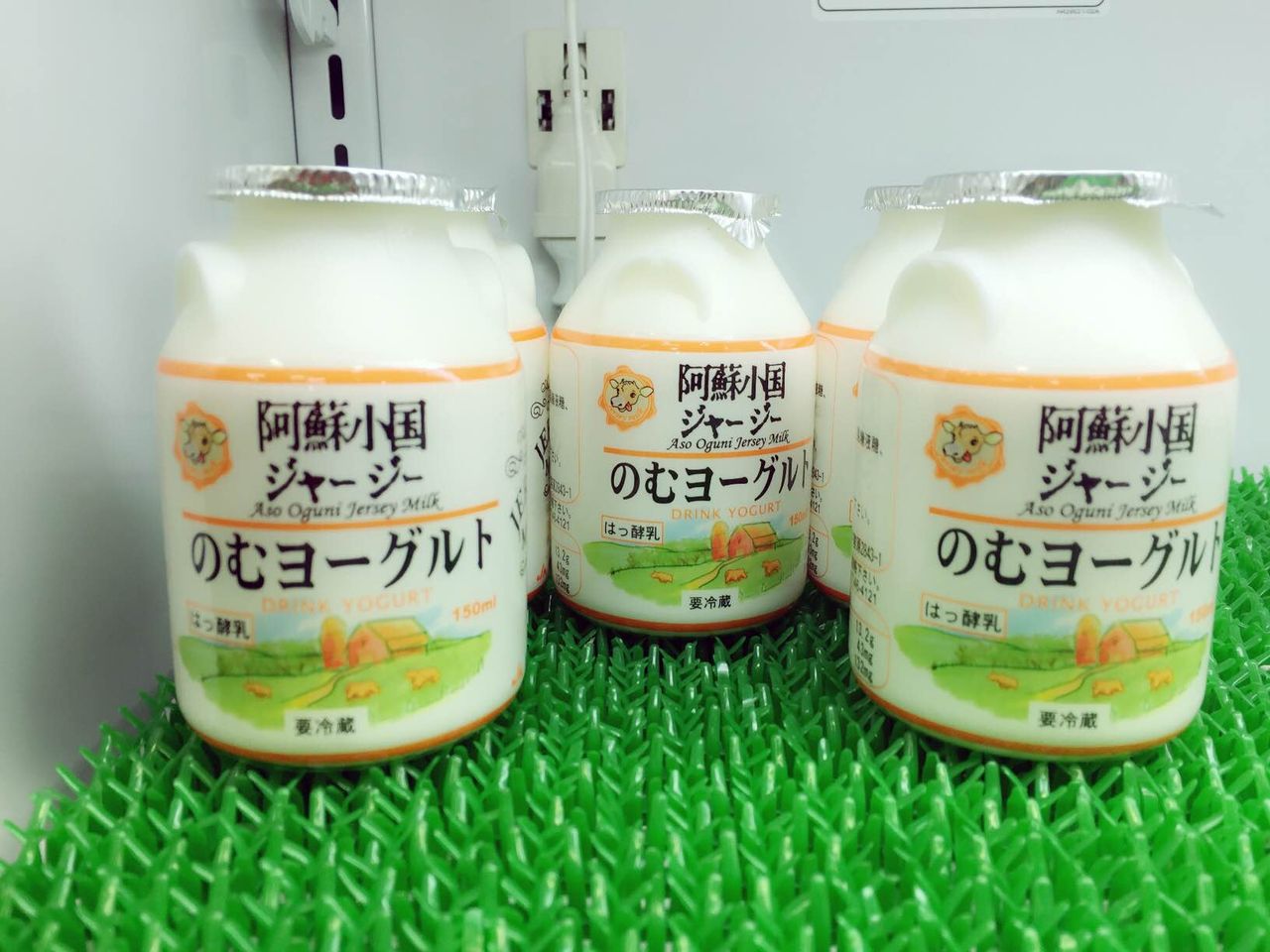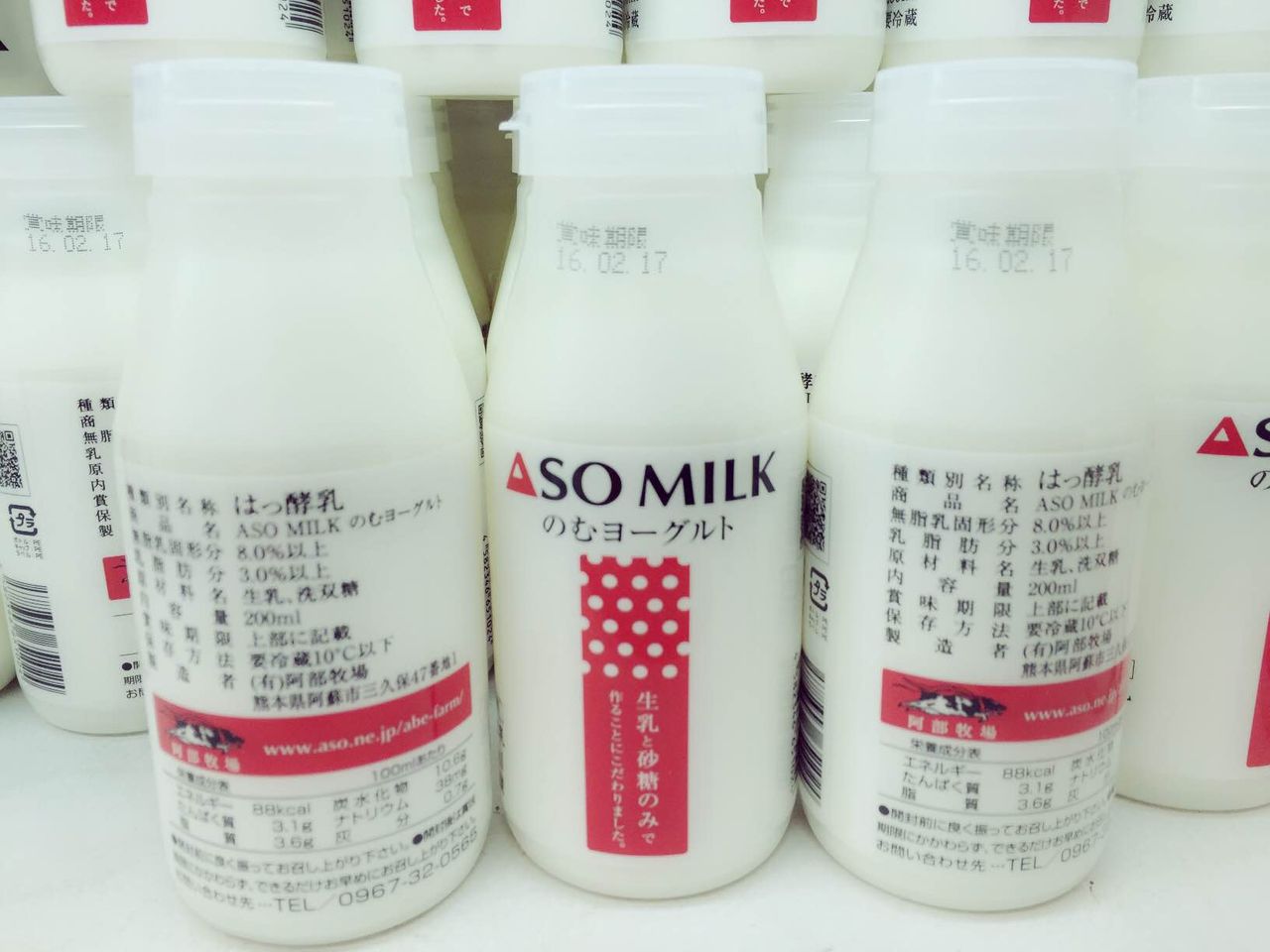 タグ :